A new way to


Reduce NPA

Ensure Compliance

Increase Efficiency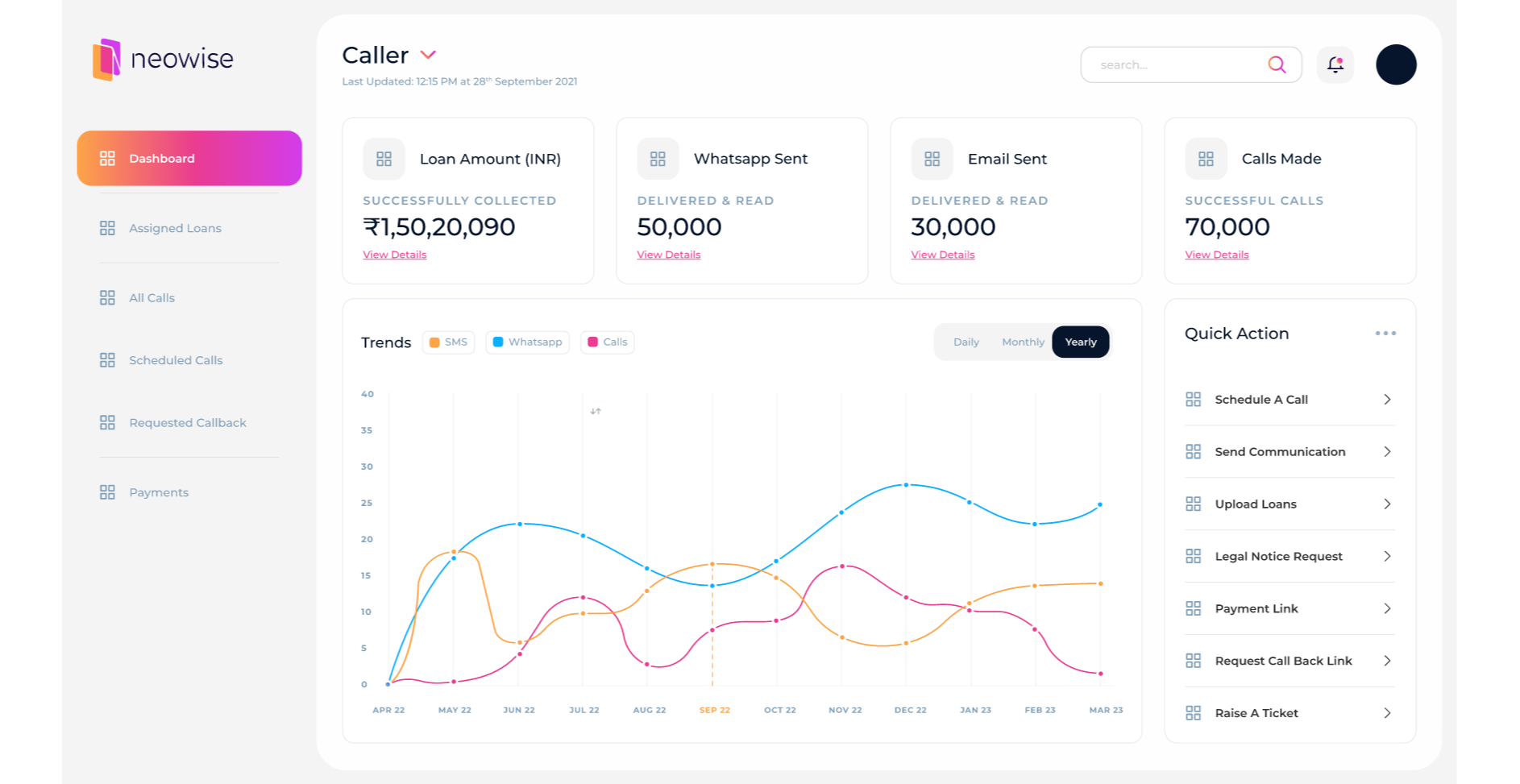 Why consolidate and automate?

No need to work with multiple vendors. Harness a single platform to send communications, access diallers, manage legal & enable field teams.

No need to rip and replace your existing diallers, SMS, E-mail or Whatsapp Partners, you can manage all your existing vendor touchpoint on Neowise and gain insights from your cross-channel approach.

Spending hours navigating CRMs, diallers and excel sheets? Neowise has a user friendly and intuitive platform that brings all information under one roof, reducing time spent on juggling tabs, and increasing time spent on customer conversations.

Compliance, on auto-pilot
Strict and fair compliance norms are giving collection leaders nightmares. Control, record and gain one click access to all collection touch points to ensure your business and teams remains ever compliant and you never have any legal issues.

More conversations can result in more recoveries. Reduce time spent on case allocations, MIS reporting, Manual QCs, wasted SMS/Whatsapp expenditure with our end to end automation features.

Build data backed strategies to discovery and focus on what's working. Test customer cohorts, communication templates, scripts and omni-channel efforts to ensure you're able to recover in a faster and more cost efficient manner.
End to End Collections - Simplified.
Manage all your collection touchpoints across omni-channel communications, Tele-calling, FoS & Legal Case Manager under a unified view. Increase efficiency and create centralization & measurability of efforts.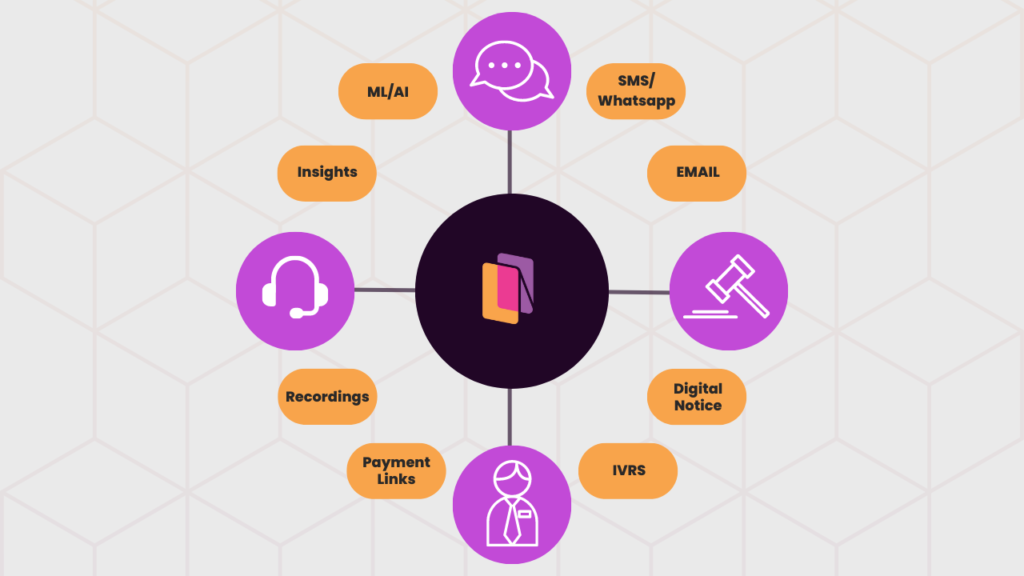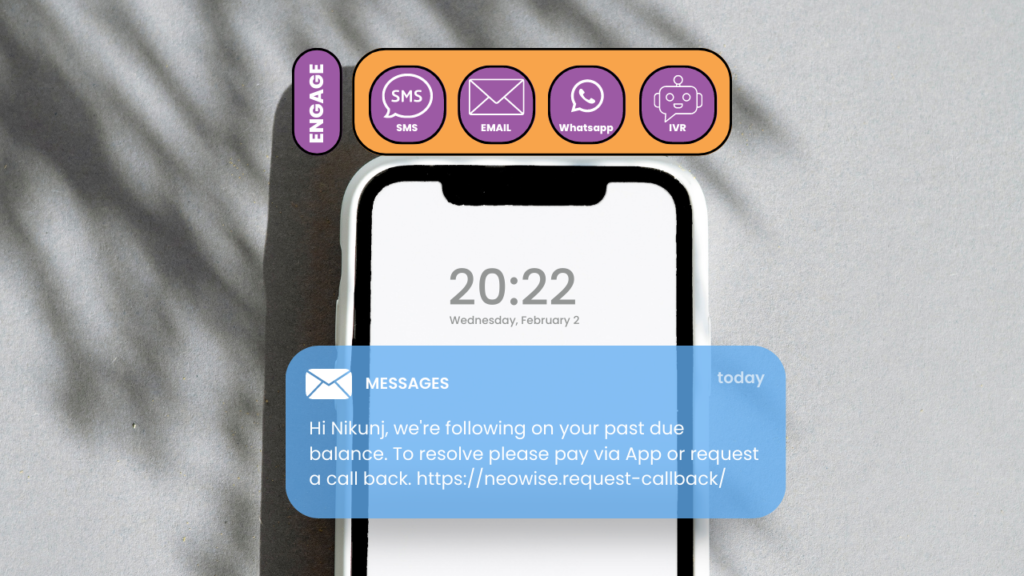 MultiConnect- No more spray and pray, scale what works!
Easily create and test different communications across SMS, Whatsapp, E-mail, IVRS & AI Voicebots to identify templates and scripts that make your customers act. Our Smart scheduler also helps you automate the right combination of messages for different customer segments ensuring personalised multi-lingual campaigns that drive maximum recovery.
Smart Dialler - help your callers dial less and smile more
Empower your telecalling team to auto prioritize their schedule for higher resolutions and focus on contactable cases, while having an informative and user friendly dialer interface. Access all call recordings at one click, and reduce time spent navigating complex dialler systems.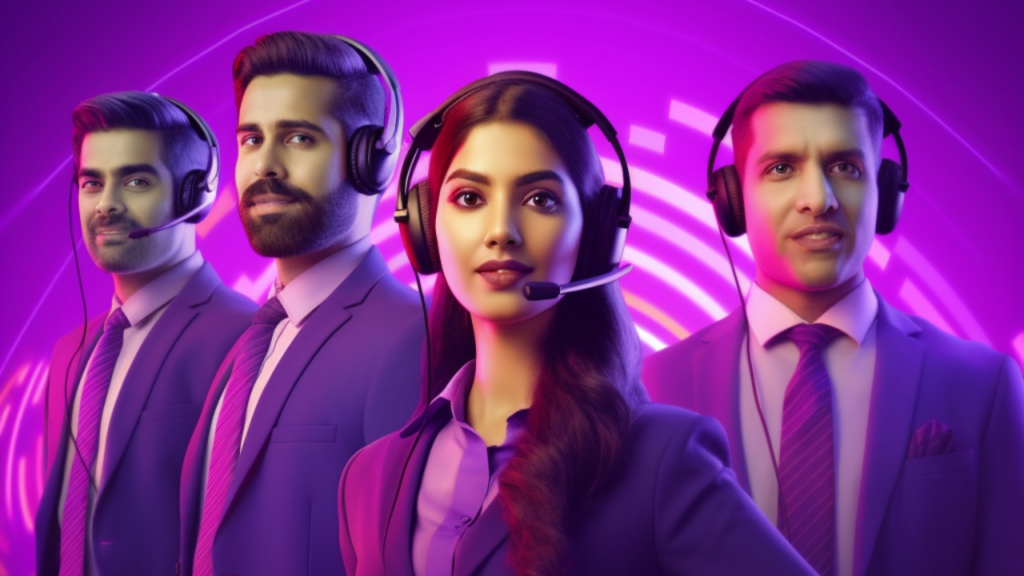 Accelerate Your Collections
Ready to turn past due into revenue?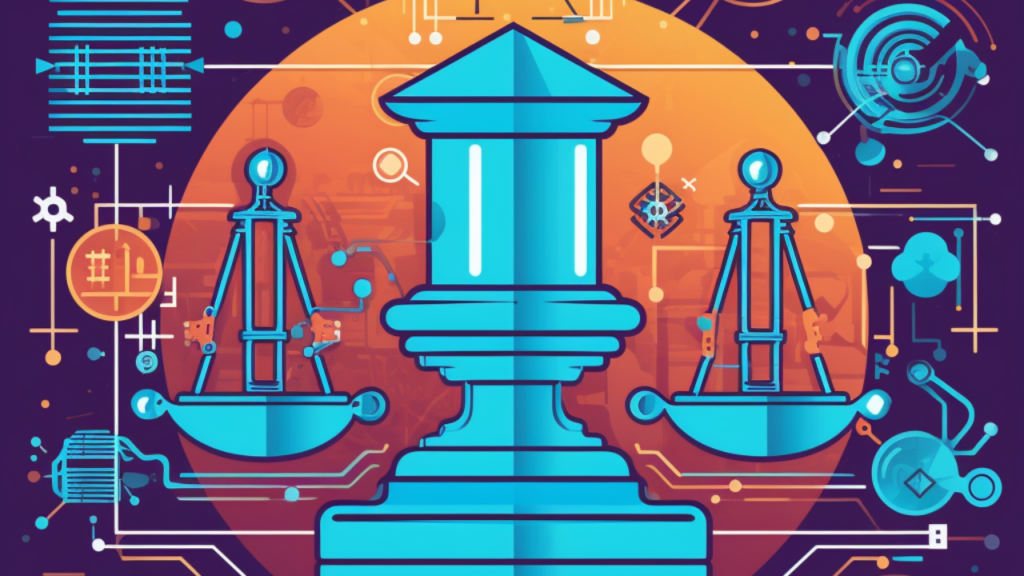 Case Master - Simplify, streamline, and conquer legal collections
Centralize and streamline legal efforts & collections . Gain end-to-end visibility and ensure compliance. Simplify legal operations, track progress, and optimize outcomes with our comprehensive legal case management solution.
FieldForce - Boost field agent productivity with our real-time app
Supercharge your field agents' performance with our cutting-edge feet-on-street app module. our module equips your agents with powerful features including real-time data insights, advanced task management capabilities, and comprehensive reporting and geo-tracking functionality.