A leading provider of End-to-End Collections Enablement Technology and Services.
We are passionate about revolutionizing the collections industry by empowering businesses with innovative solutions that streamline and optimize their collections processes. With our firsthand lending industry experience, we understand the challenges of managing collections effectively. We offer customizable solutions that optimize processes, improve recovery rates, and enhance customer experiences.
We believe in striking the right balance between maximizing recovery and maintaining positive customer relationships, emphasizing empathy and compliance. Our platform is fully customizable to align with your workflows, insights, and business rules.Compliance is at the core of our technology, ensuring strict adherence to legal regulations and minimizing risk. Our dedicated team of industry experts provides exceptional service and support, guiding you through seamless onboarding, continuous training, and responsive customer assistance.
Experience the transformative power of Neowise's End-to-End Collections Enablement Technology. Join us in achieving collections excellence, driving financial success, and building lasting customer relationships. Contact us today to learn more and start your collections enablement journey.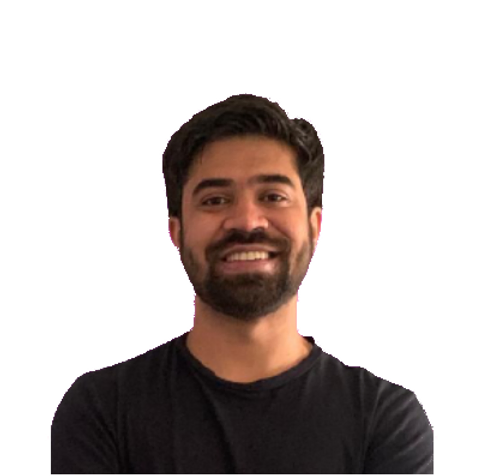 Co-founder &
Chief Executive Officer (CEO)
With a strong network in India's financial services industry, Rohit brings invaluable expertise to Neowise. Having worked at esteemed organizations like Nomura and EPS, he leads the business with a sharp focus on Strategic Alliances, Product & Technology, and Compliance. Rohit's extensive experience allows him to forge strategic partnerships, drive innovative product development, and ensure compliance with regulatory standards. His leadership and industry insights play a pivotal role in propelling Neowise towards growth and success.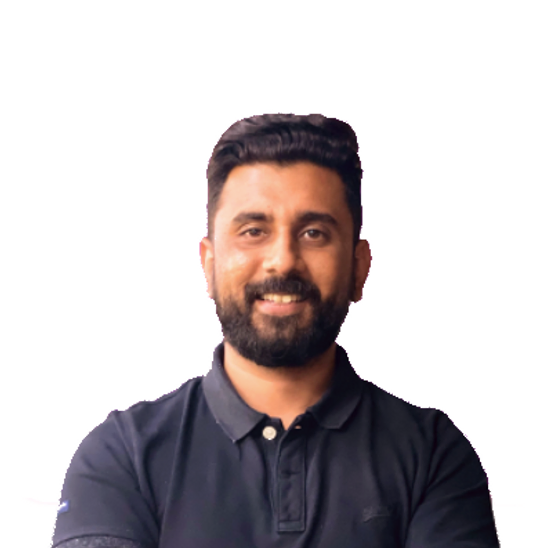 Co-founder &
Chief Business Officer (CBO)
As the Chief Business Officer (CBO) at Neowise, Siddarth plays a pivotal role in driving the brand's Go-to-Market strategy and overall business growth. With his extensive experience working at big techs such as Meta and LinkedIn, Siddarth brings a wealth of knowledge in scaling B2B businesses through strategic sales and marketing initiatives. He excels in identifying opportunities, forging strategic alliances, and implementing effective strategies that drive revenue growth and market expansion.